Rockwell Swingler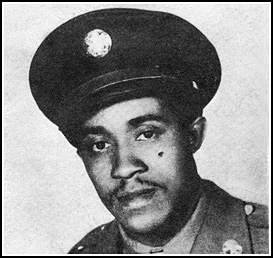 Name: Rockwell Swingler
Branch of Service: U.S. Army
Unit: 1888 Engineers AVN BN
Rank: T/5
Dates of Service: 3/24/1943-3/5/1945
Died of non-battle cause.
Area of Service:
Parents: Mr. and Mrs. Gary Swingler,
Esmont
Rockwell Swingler was born on October 18, 1919, in Albemarle County, Virginia; he was the son of Gary Swingler and Leanna (Copeland) Swingler. On June 18, 1940, Rockwell married Emma Elizabeth Kelly in Charlottesville, Virginia. Rockwell enlisted in the U.S. Army on March 24, 1943, in Richmond, Virginia. He died of a non-battle cause on March 5, 1945, and is buried at the New Green Mountain Baptist Church Cemetery in Esmont, Virginia.